Continuing Education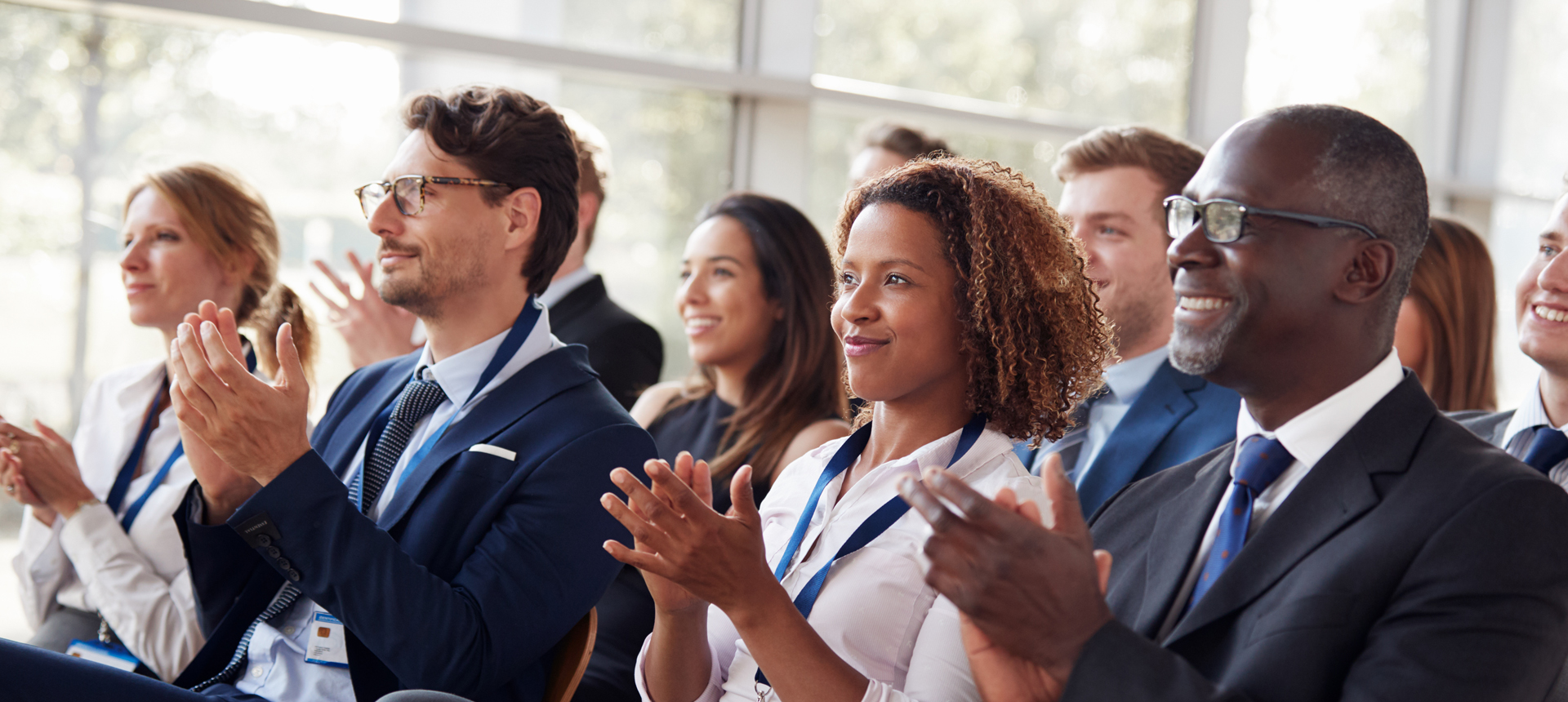 Continuing education for healthcare professionals is one of the fundamental services of Wake AHEC and is accomplished by a team of educational specialists and meeting planners with a wide range of clinical and business expertise.
Please use the links on the left to explore our in-person and online course offerings.
If you cannot register online, you may also print the PDF below, complete the information, and fax it to Wake AHEC at (919) 350-0467.
Please call (919) 350-8547 to confirm your fax has been received.

In addition to the services provided by My AHEC, that will allow you to get your CE Record, you may submit a request for a Duplicate CE Credit Certificate for a particular program to Wake AHEC. Use one of the links below.
If you are planning a learning activity and are seeking Continuing Education credit from Wake AHEC, please contact us at 919-350-8547 or wakeahecinfo@wakeahec.org.

If you are not getting our email notifications about upcoming programs, please make sure that you have identified your occupation and degrees/certifications on your MyAHEC account. You may sign in using the link in the black bar at the top of this page. From your Dashboard, choose Contact Information under Profile. Click Edit, and scroll down to fill in the Occupation and Degrees and Certifications fields.