Wake AHEC Library Services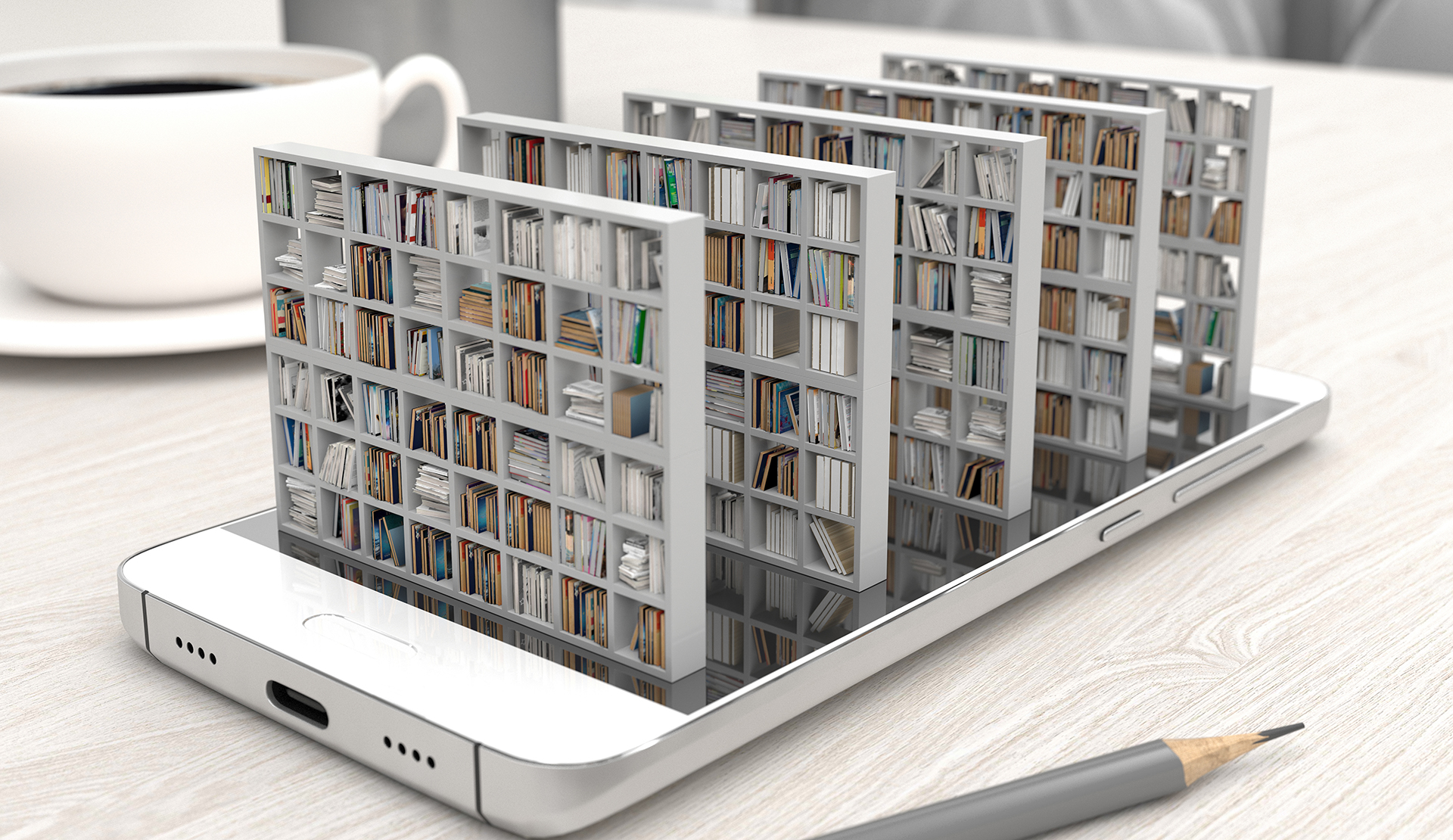 Services
Wake AHEC Library Services are offered through our virtual reference desk. Our staff will search the healthcare literature for you, arrange interlibrary loans or retrieve articles, and teach individual or group classes that will enhance your search skills.
There is no charge for most library services provided to healthcare professionals. Please look at our fees page for more information. If obtaining your requested articles will incur a fee, the charges will be passed on to you. We will inform you of costs prior to filling your request.
For more information, please download this pdf presentation (Wake AHEC Library Services) or contact us at one of the phone numbers or email addresses listed below.

Resources
The AHEC Digital Library (ADL) is a statewide electronic network of resources gathered to support NC healthcare professionals in obtaining current information. The ADL includes collections of specific health specialty resources with access to full-text journals and textbooks and searchable databases, including Medline, CINAHL, and The Cochrane Collection of Evidence-Based Medicine Reviews.
Individuals may access the ADL in several ways:
A free version with limited resources is available to all individuals at https://library.ncahec.net
Many NC hospitals have institutional ADL subscriptions for their employees and medical staff. NC healthcare professionals may purchase yearly memberships for $200 per single individual. For pricing on multiple memberships please contact library staff at medlibrary@wakeahec.org.
Less than the cost of a single journal subscription, memberships provide access to the full scope of licensed ADL resources 24/7.
To check your eligibility or to apply for a free 30-day trial of the ADL, please completely fill out an ADL Account Request.
Contact Us
Jessica Todd, MLIS
Project Coordinator,
Library Services and Marketing
(919) 350-0475
jetodd@wakeahec.org