Novel Coronavirus Disease (COVID-19) Resources
NC AHEC has partnered with the DHHS Division of Public Health, the Office of Rural Health, NC Medicaid, and Community Care of North Carolina to offer web conferences and other resources to provide new updates on COVID-19 for healthcare providers. Please refer to the following link to view connection information for each of these webinars.
In addition, please refer to the following resource link:
Virtual programs through December 30, 2020.
For the health and safety of our participants and staff, Wake AHEC has converted all programs to virtual through the end of the year. If you have questions, contact us at 919-350-8547.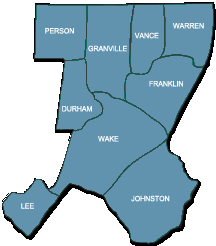 Wake Area Health Education Center
As a part of the North Carolina AHEC program, Wake AHEC serves Durham, Franklin, Granville, Johnston, Lee, Person, Vance, Wake and Warren Counties.
The mission of the NC AHEC Program is to meet North Carolina's health and health workforce needs. NC AHEC provides educational programs and services that bridge academic institutions and communities to improve the health of the people of North Carolina with a focus on underserved populations. The Wake Area Health Education Center (Wake AHEC) is one of nine AHEC centers located throughout North Carolina and is affiliated with the North Carolina Area Health Education Centers Program at the University of North Carolina - Chapel Hill School of Medicine.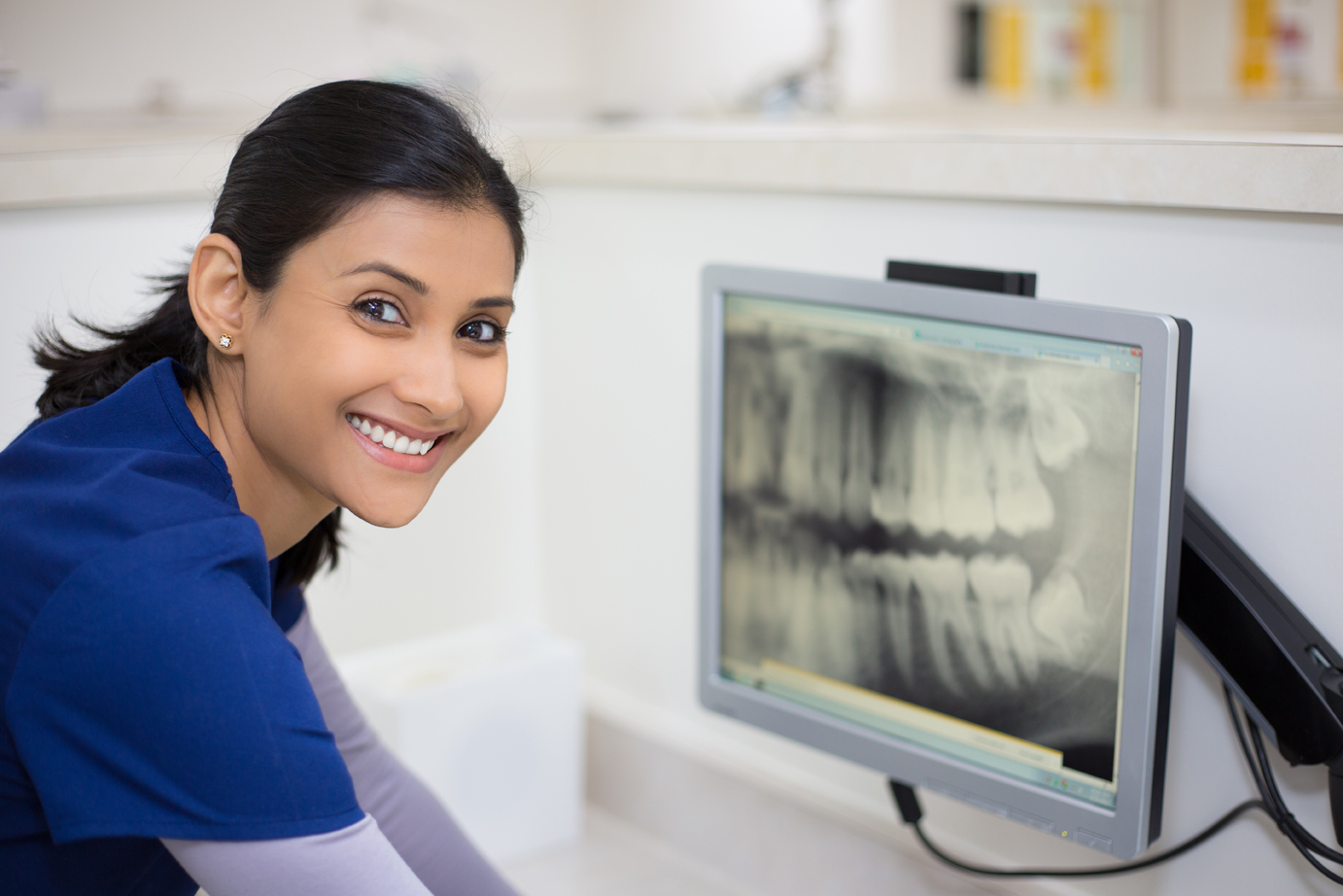 AHEC Scholars Program
Join a national network of AHEC Scholars anddevelop the skills you need to make a differencein our state of health.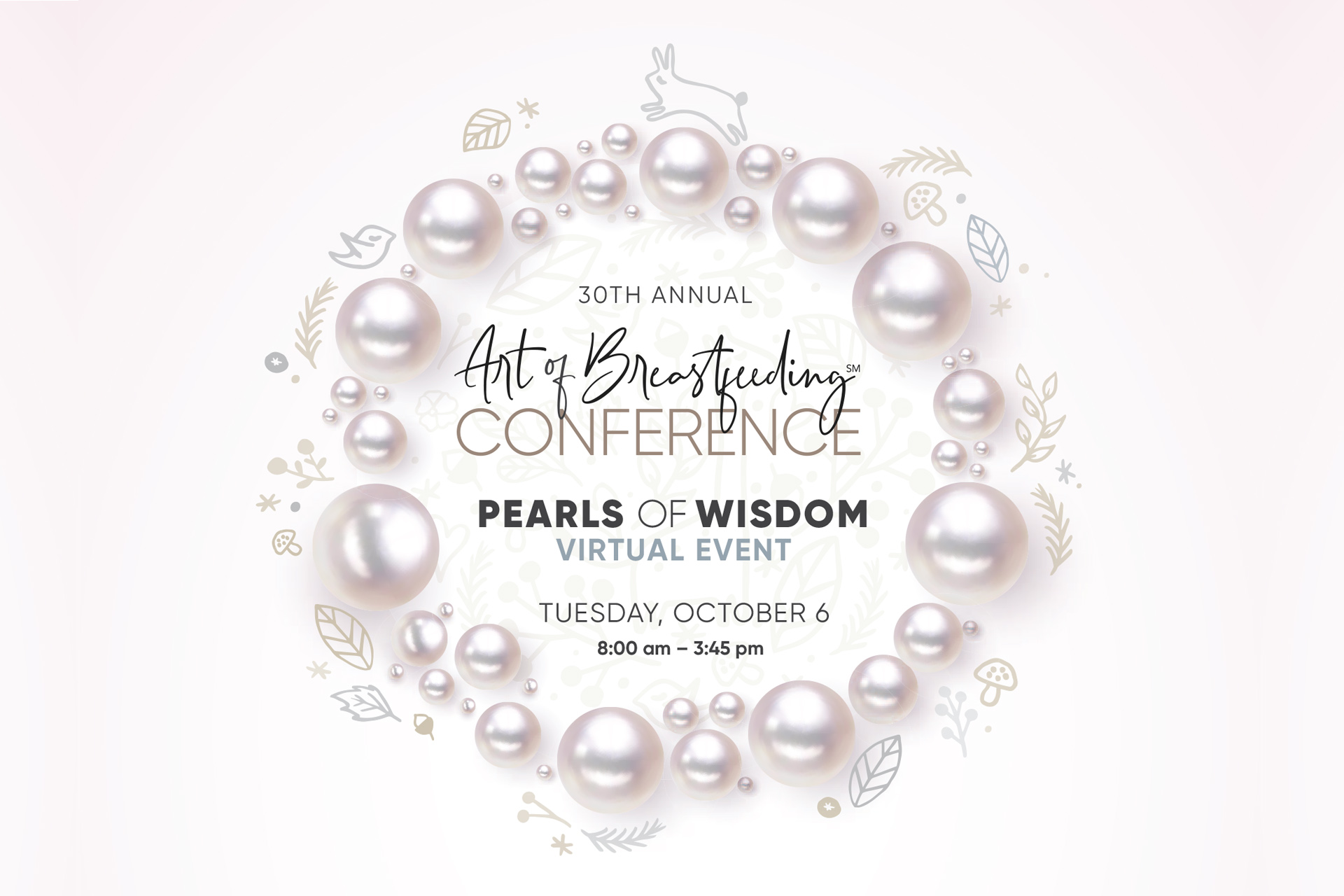 Art of Breastfeeding Conference
Pearls of Wisdom
Virtual Event - October 6, 2020
2020 marks the 30 year anniversary of the Art of Breastfeeding Conference, and this year's theme is "Pearls of Wisdom".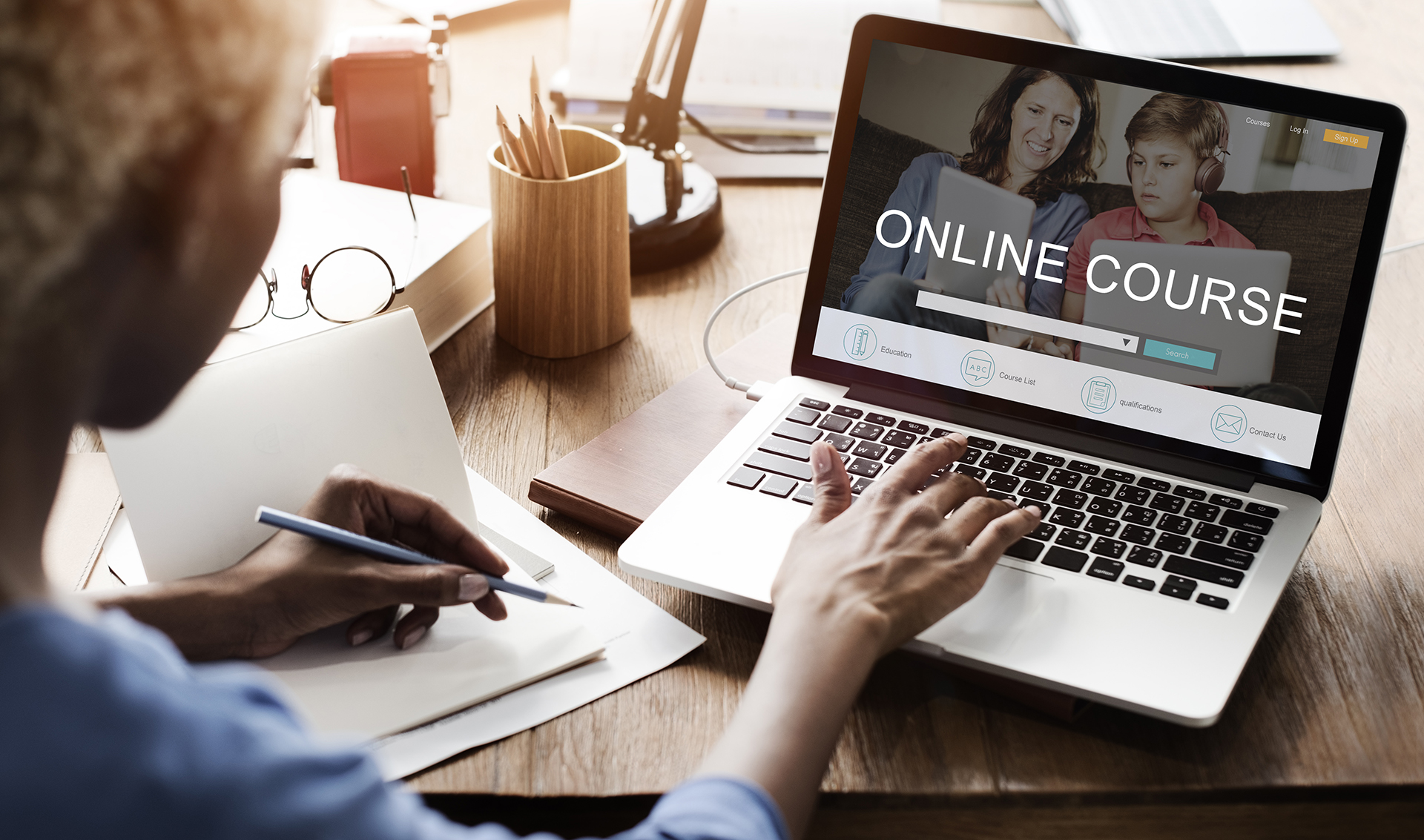 Online Learning
Wake AHEC offers online learning through live webinars and also through recorded webinars which allow you to learn from your home or office and at a time convenient for you.
Find an Online Program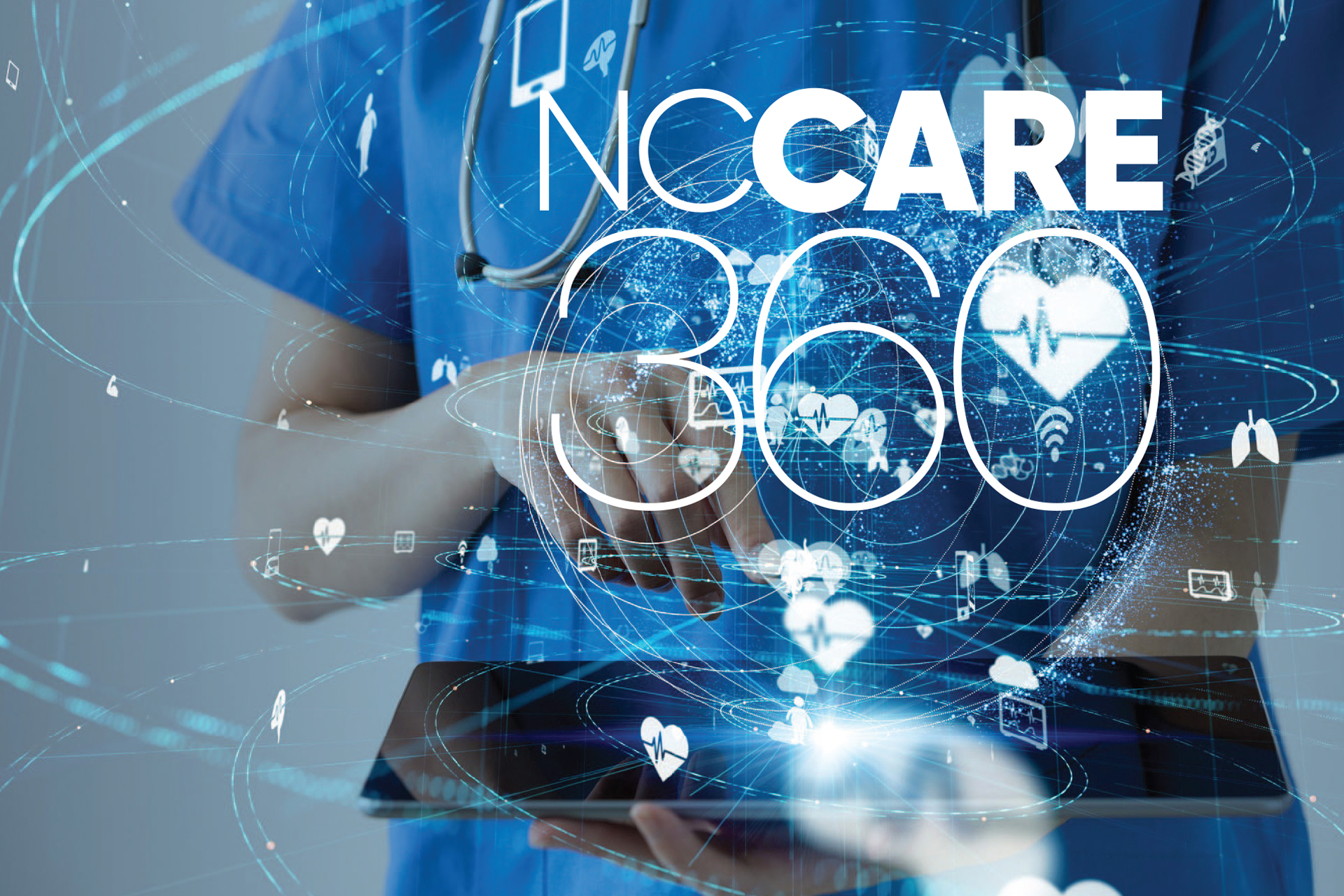 NCCARE360:
A Coordinated Response to Health Equity and Health Determinants in NC
Each of these 6 sessions will examine strategies toward patient-centered high quality care and will address social determinants of health in vulnerable populations.
Learn More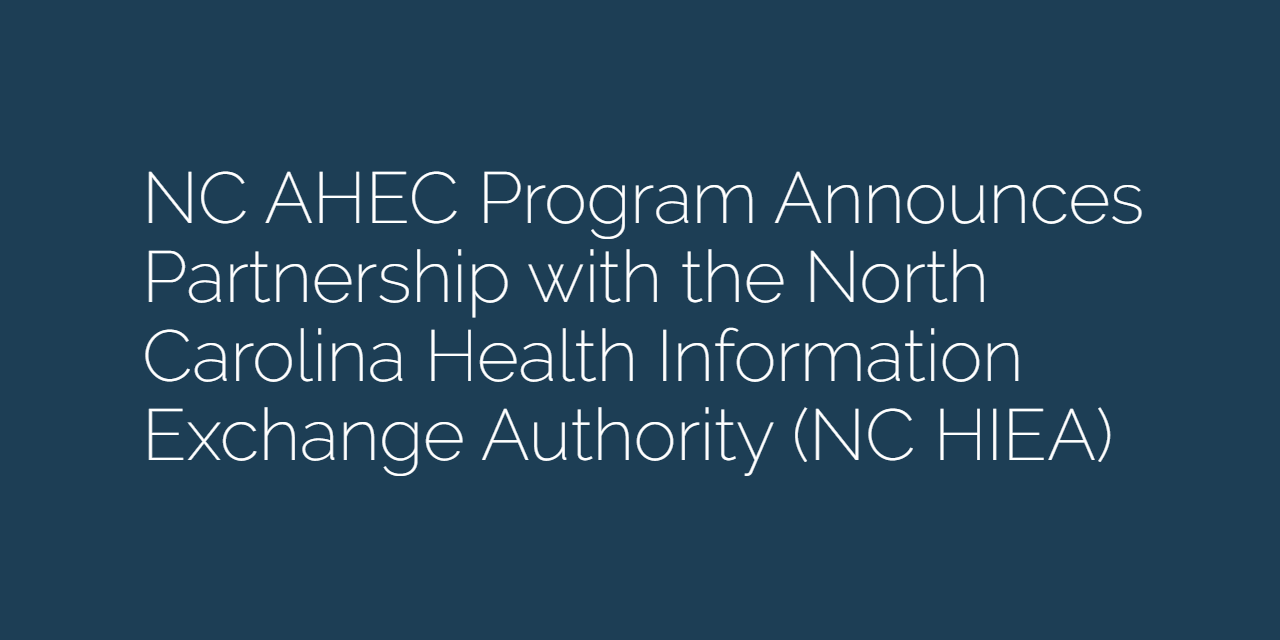 NC HealthConnex
The North Carolina Health Education Centers (NC AHEC) Program has partnered with the North Carolina Health Information Exchange Authority (NC HIEA) to deliver virtual and on-site training programs to educate providers about the features available in NC HealthConnex, the state-designated health information exchange.
Learn More