Notice of Weather Related Changes
The Medicolegal Death Investigation Conference has been cancelled/rescheduled. The new date is Saturday, November 10, 2018.
The following programs have been rescheduled:
Adolescent Substance Use Trends: Community Information Meeting - November 6, 2018
Ethical Responses Toward Sexual Harassment, Assault and Consent - November 2, 2018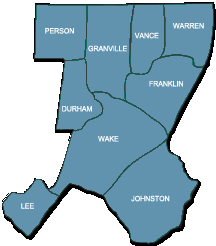 Wake Area Health Education Center
As a part of the North Carolina AHEC program, Wake AHEC serves Durham, Franklin, Granville, Johnston, Lee, Person, Vance, Wake and Warren Counties.
The mission of the NC AHEC Program is to meet North Carolina's health and health workforce needs. NC AHEC provides educational programs and services that bridge academic institutions and communities to improve the health of the people of North Carolina with a focus on underserved populations. The Wake Area Health Education Center (Wake AHEC) is one of nine AHEC centers located throughout North Carolina and is affiliated with the North Carolina Area Health Education Centers Program at the University of North Carolina - Chapel Hill School of Medicine.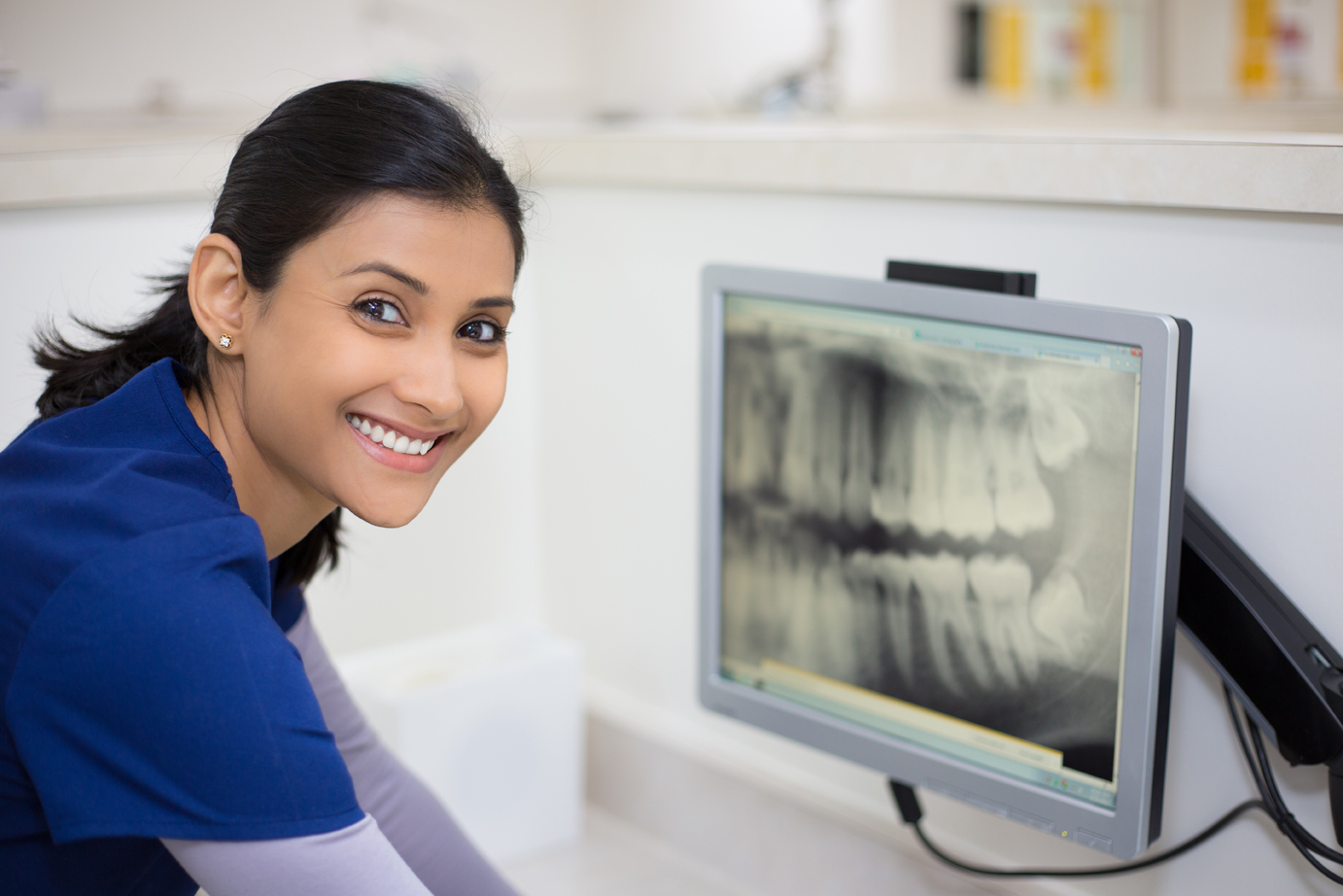 AHEC Scholars Program
Join a national network of AHEC Scholars anddevelop the skills you need to make a differencein our state of health.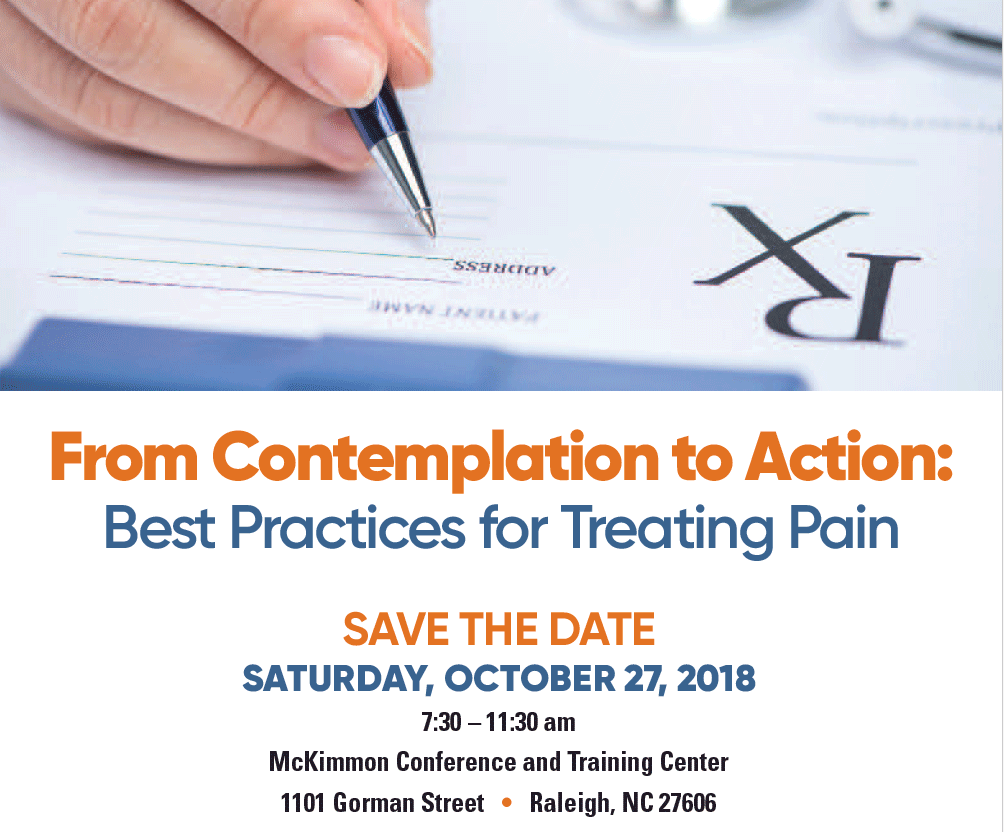 From Contemplation to Action: Best Practices for Treating Pain
October 27, 2018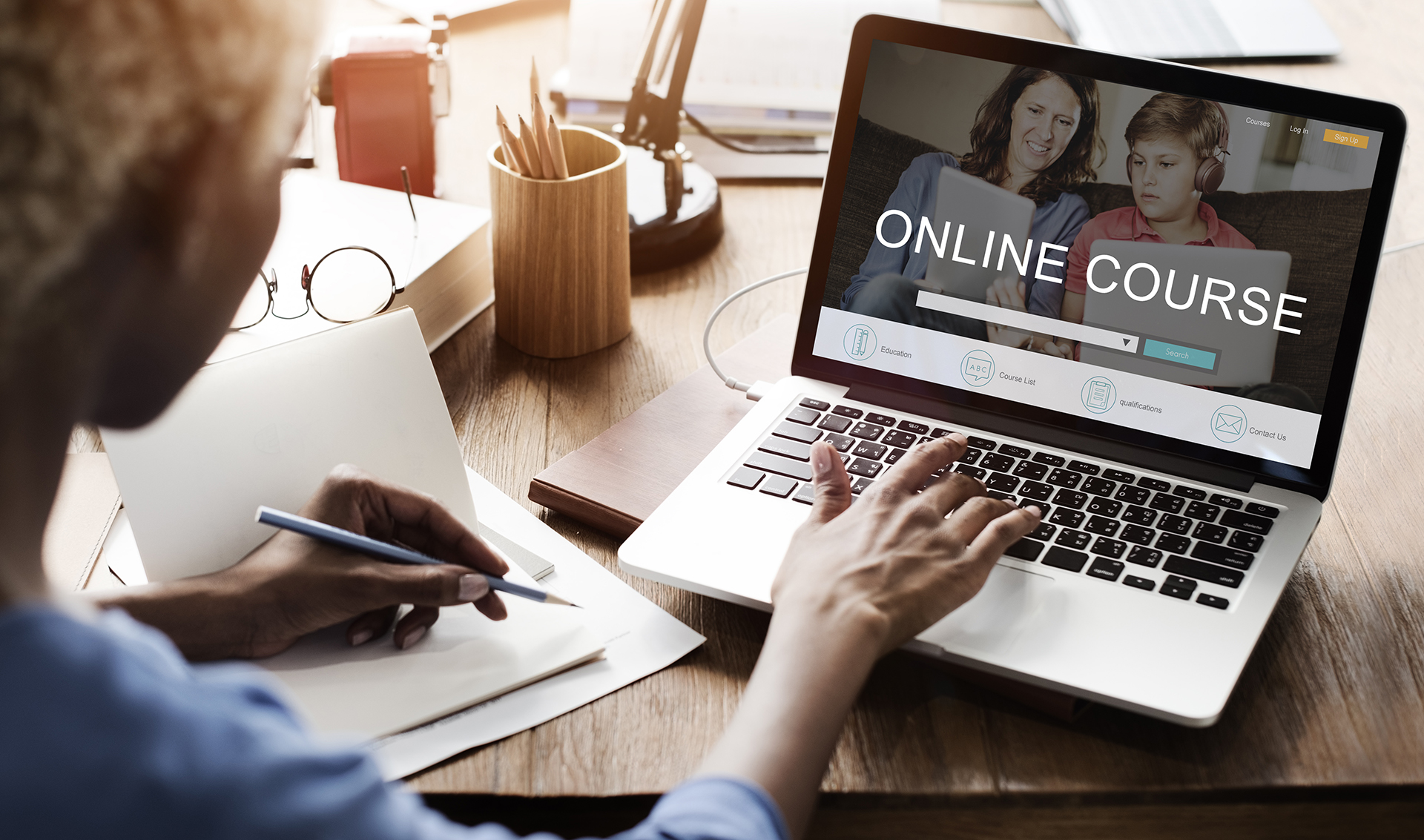 Online Learning
Wake AHEC offers online learning through live webinars and also through recorded webinars which allow you to learn from your home or office and at a time convenient for you.
Find an Online Program