Consortium for Clinical Education and Practice (CCEP)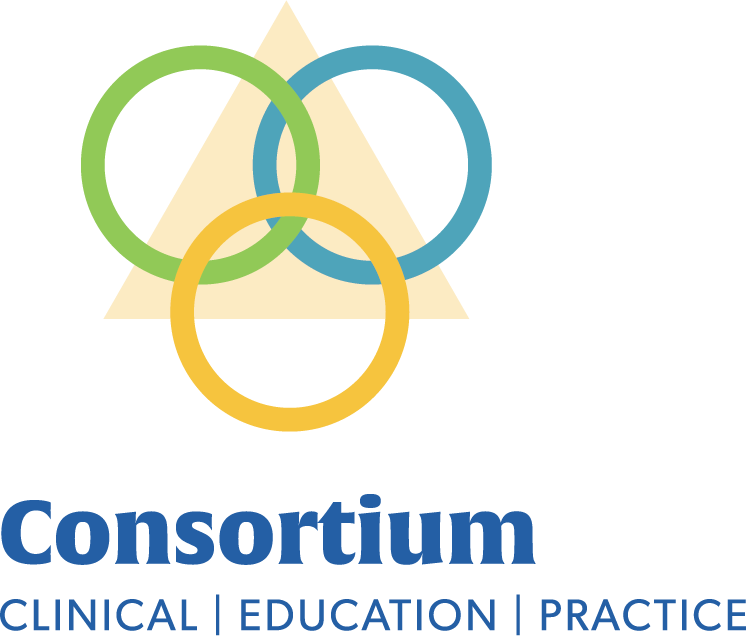 The Consortium for Clinical Education and Practice was formed in May 2008 (originally called The Triangle Clinical Consortium) to identify, prioritize and address clinical placement issues for nursing students in the Triangle Region of North Carolina. Clinical and academic partners meet regularly to address undergraduate nursing clinical capacity issues, facilitate placement of nursing students in the region, and standardize the credentialing process.
CCEP focuses on 3 key areas:
- Phase 1- Implementation of Standard Clinical Student/Faculty
Orientation
- Phase 2- Standardization for Clinical Criteria Tracking
- Phase 3- Standardization for Clinical Placements

Instructions for Core Orientation:
Note: Program works best in Internet Explorer or Google Chrome web browsers. The core orientation presentation does not work on mobile devices at this time.

Click on the Core Orientation Presentation link on the left side of the page.

1. Click the hyperlink on each slide to advance the slide
2. Click the escape key to exit the presentation
3. Core test questions are integrated into the power point
4. Click the link on the final slide to access the MS Word document for the Certificate of Completion. You will not be able to display, edit, and print your certificate if your device does not have the capability to open a Microsoft Word document.
5. Insert your name, date on the certificate and print or upload certificate to appropriate database or academic site.

Questions and comments may be addressed to Kathy Clark, MS, RN, kgclark@wakeahec.org